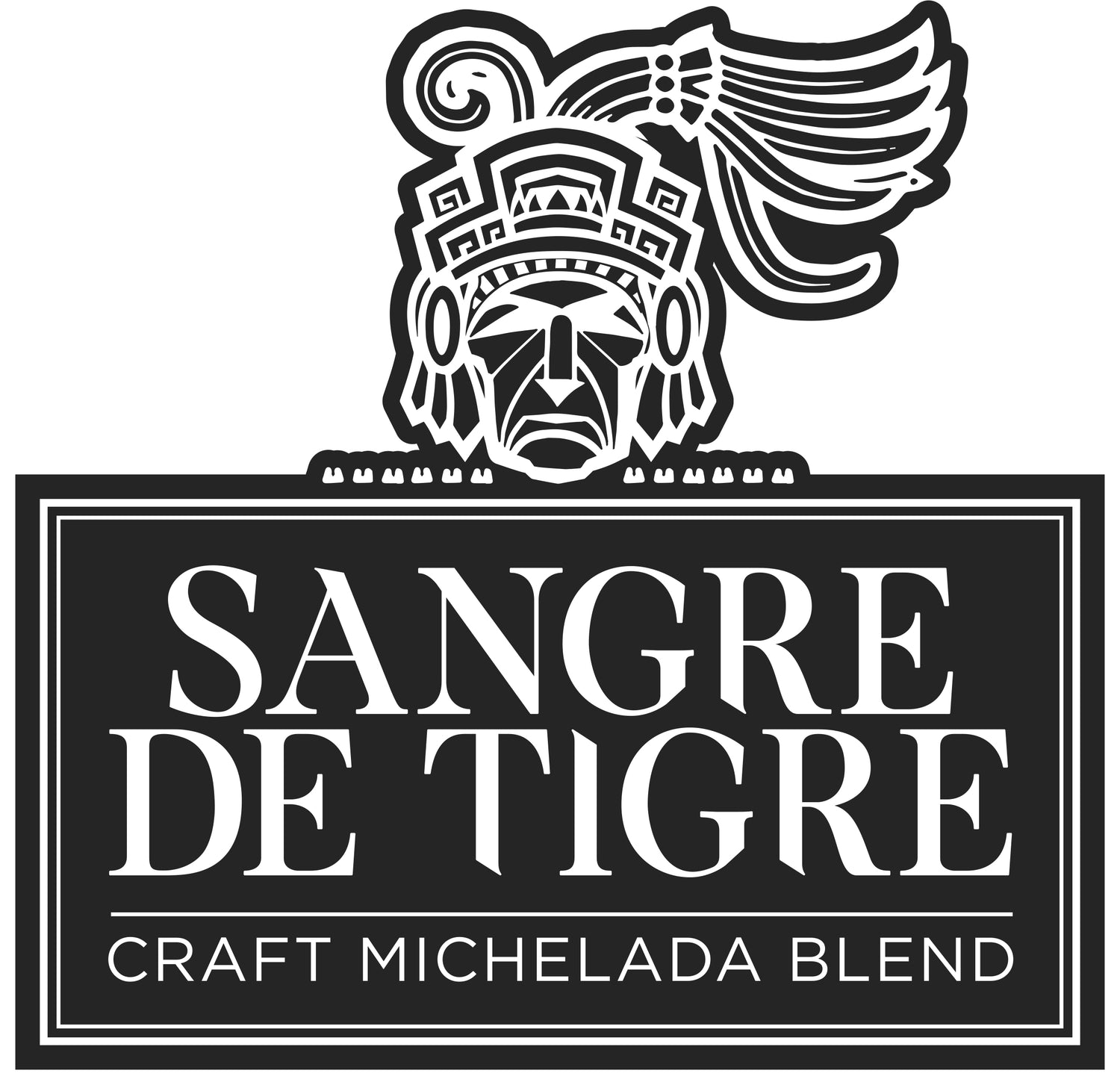 Bringing Back Tradition
Sangre De Tigre Craft Michelada Blends is more than a beverage experience, it's a lifestyle. Always bringing people together. Our products are completely original and made in the tradition of the flavors of Old Mexico. They are the perfect compliment to your favorite craft beverage. Our savory blends make the most amazing marinades and flavorings for meat, chicken, seafood and vegetables. Add flavor to your favorite soups, stews or noodles. And even kick up the flavor tossing wing or in your BBQ. We are quite possibly the most versatile spice in your culinary arsenal. Follow our social media for more.
Shop Flavors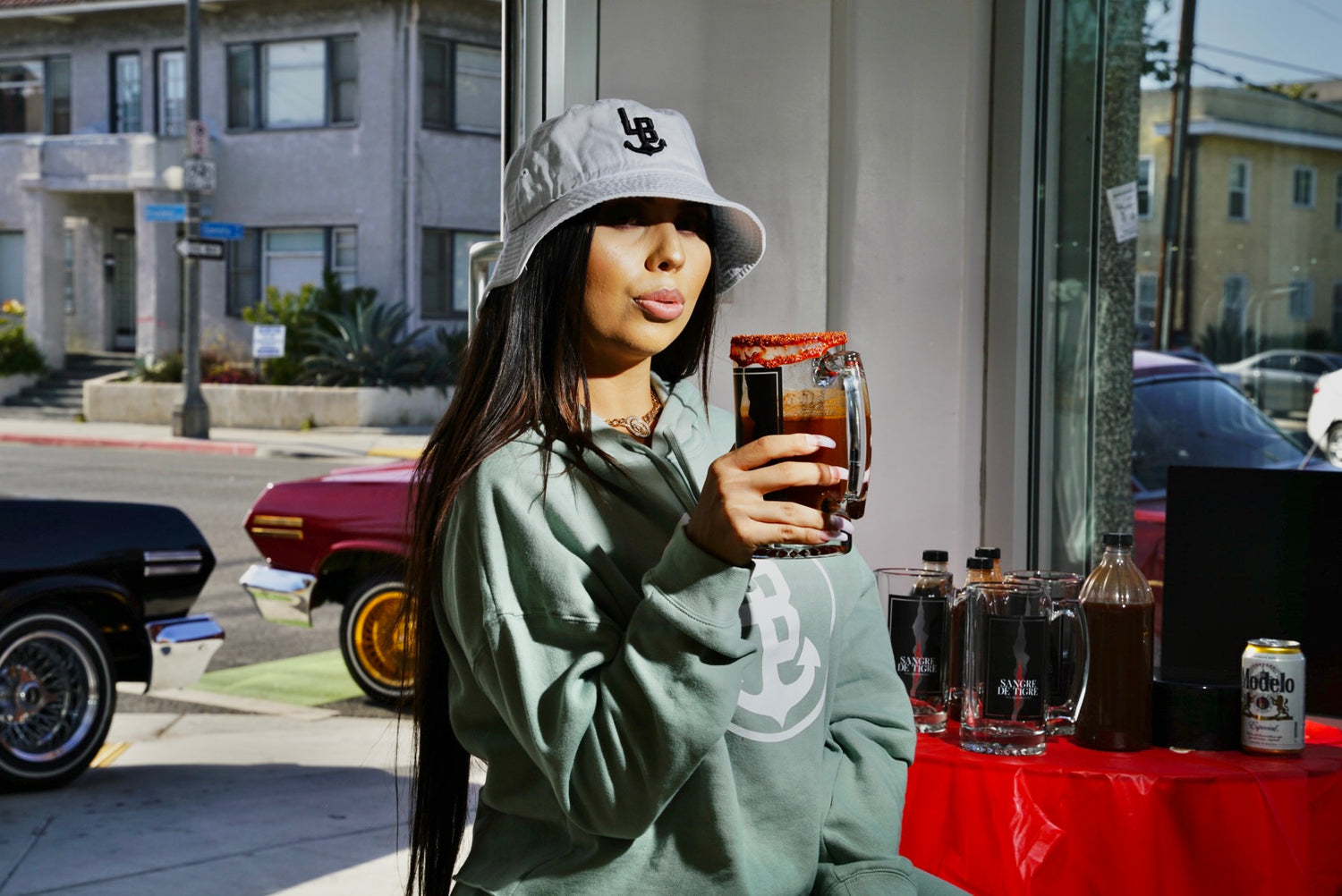 Stepping Up The Michelada Game
Sangre De Tigre Craft Michelada Blends is truly an experience! It's a good time with friends and family. And it's a great way to really kick start flavor in the way you drink and eat. With nine different flavors of amazing, you just can't miss. Bloody Marys and craft drinks will never be the same. We have everything from savory and spicy to sweet and tangy. If you're not using our premium craft blends, then you're doing it wrong.
Sangre De Tigre Micheladas
Sangre De Tigre Apío (Celery) Craft Michelada Blend - 32 OZ
Regular price
Sale price
$18.00 USD
Unit price
per
Sale
Sold out
View full details
Events

Make sure to follow us on social media to see where we'll be next. We regularly do popup shops and special events appearances. We're really big on community and networking, because it's how we're fluorishing. If you don't see us at your local store, bar or restaurant, make sure to ask them to contact us.

Featured Products Locations

Here are a few locations where you can find us if you are local to the LA, OC or IE areas. These are both retail and on-premise locations where we are served as the preferred premier product.

Make sure to subscribe to our email list for special offers available only to members here. Subscribe below.
CurtidoTV Drink Tour Episode 1
CurtidoTV Food Tour Episode 2